Welcome to Tribal Spirit Gallery
You are viewing our hand-picked selection of gift choices. Use the menu links above to view the entire collection.
Please let us know if there is something specific you are looking for, including artist commissions, and custom jewellery.
---
Free Shipping to the US with orders over $200.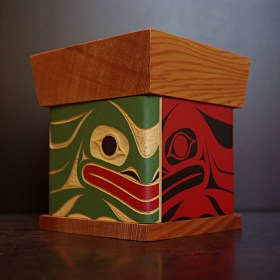 Deeply carved frog bentwood box out of yellow cedar. Cree ...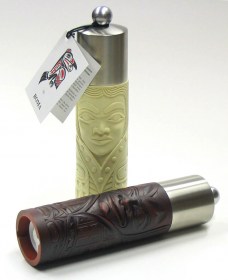 Pepper, coffee or coarse salt grinder with Native Chief in ...
Chromium Plated Eagle Salad Serving Set in Gift Box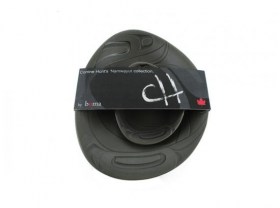 Recycled Glass Free Form Bowl Set. The Namwayut Collection ...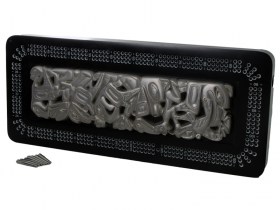 Native Crib Board with pewter pegs, traditional Panel Pipe ...