Featured Products
Split Wolf wall carving by Nuu-chah-nulth artist Harvey John
Hand carved Silver Wolf with Moon Ring by William Cook. ...
Latest Products
Set of salmon serving spoon and fork with Western Red Cedar ...
Top ten Products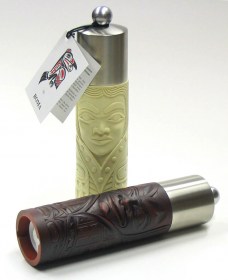 Free Shipping for a set of 2. Choose your Design: Pepper, ...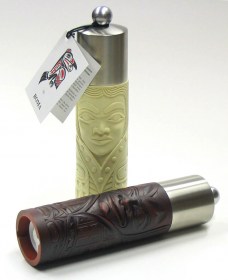 Pepper, coffee or coarse salt grinder with Native Chief in ...