Featured Products

Yellow cedar Humpback Whale Paddle by Nuu-chah-nulth artist ...
Latest Products
Set of 4 Sea to Sky Collection Recycled Glass Napkin Rings. ...
Set of salmon serving spoon and fork with Western Red Cedar ...
Top ten Products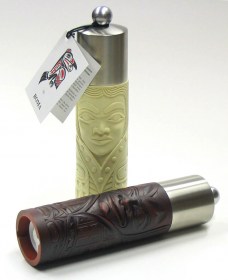 Free Shipping for a set of 2. Choose your Design: Pepper, ...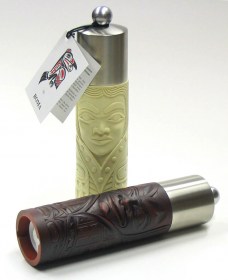 Pepper, coffee or coarse salt grinder with Native Chief in ...