Canadian Museum of History reproduction. Complete Set of ...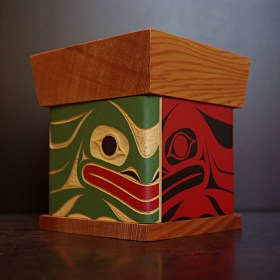 Deeply carved frog bentwood box out of yellow cedar. Cree ...
Salmon carved from yellow cedar by Nuu-chah-nulth artist ...
3/8 silver carved beads by native carver Justin Rivard
Cribbage Board board with pewter pegs, pewter moon and ...
Box of 12 Gift Cards. Eagle with Salmon by Glen Rabena
Set of Eagle/Whale serving ladle and fork with satin ...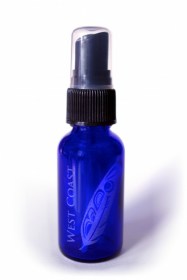 1 0z /30 ml Cobalt Blue misting bottle of Sage and Cedar ...